5 Days In Dolomites-Place of your Dreams
---
Like this post?
Show your appreciation to the author by rating and subscribing!
thebeautitude
dolomites
travel
bucketlist
tavelblogger
travelwithme
indianblogger
italy
italianalps
travelunlimited
50shadesofnature
Contribute to the discussion JHILMIL BHANSALI
Wednesday, 03 Oct, 06:19 PM
Amazing , Dolomites sounds a fantabulous place . There is so much of tranquility here. I have been to Italy, but somehow missed exploring this place. Www.mommyinme.com Neha
Wednesday, 03 Oct, 08:23 PM
Wow that's beautiful place , we missed this in our last trip. Saving it for next trip soon Mrinal
Wednesday, 03 Oct, 10:46 PM
Take me there! This place is so damn beautiful... The skies, the mountains, the colourful flowers... I want to visit too! ❤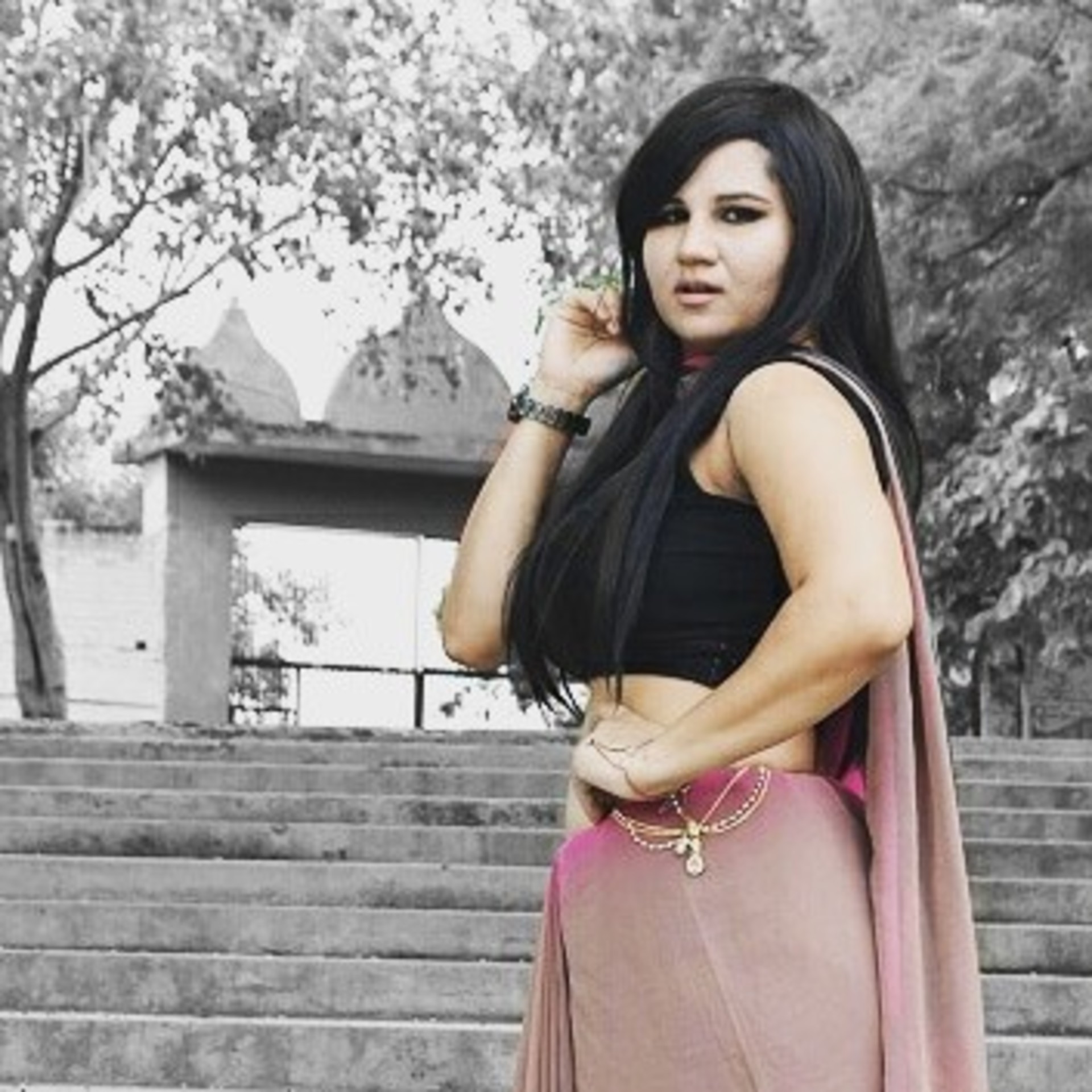 Nisha Malik
Wednesday, 03 Oct, 10:50 PM
Wow this place is magical. Such beautiful landscapes and is so colorful. It goes on my must travel list.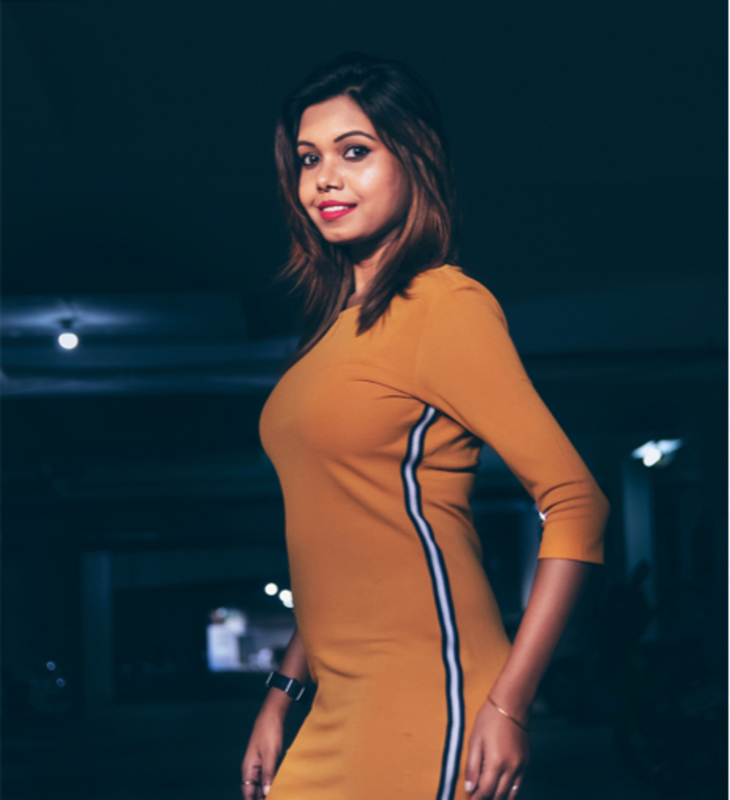 Namrata Kumari
Wednesday, 03 Oct, 11:02 PM
The itinerary you shared is really helpful. I love the way you planned everything. I will refer it for my trip. Seema Wadhwa
Thursday, 04 Oct, 09:11 PM
These pictures are so dreamy, I've just added Dolomites to my must-visit list 😍 Those mountains are definitely calling me, thank you for sharing!