Lago Di Braies - A Fairy Tale Landscape
---
Like this post?
Show your appreciation to the author by rating and subscribing!
thebeautitude
travelblogger
italy
italianalps
dolomites
dolomiti
blogger
bangaloreblogger
sheetal
dwsheettravel
tbtravelstory
travel
50shadesofnature
bucketlist
Contribute to the discussion
Beauty Nyx
Wednesday, 03 Oct, 09:15 PM
The place definitely looks like a photographers paradise. There is so much greenery and beauty everywhere you see. Btw have all your phone been take on One Plus or did you use a camera? I'm quite blown away by the output.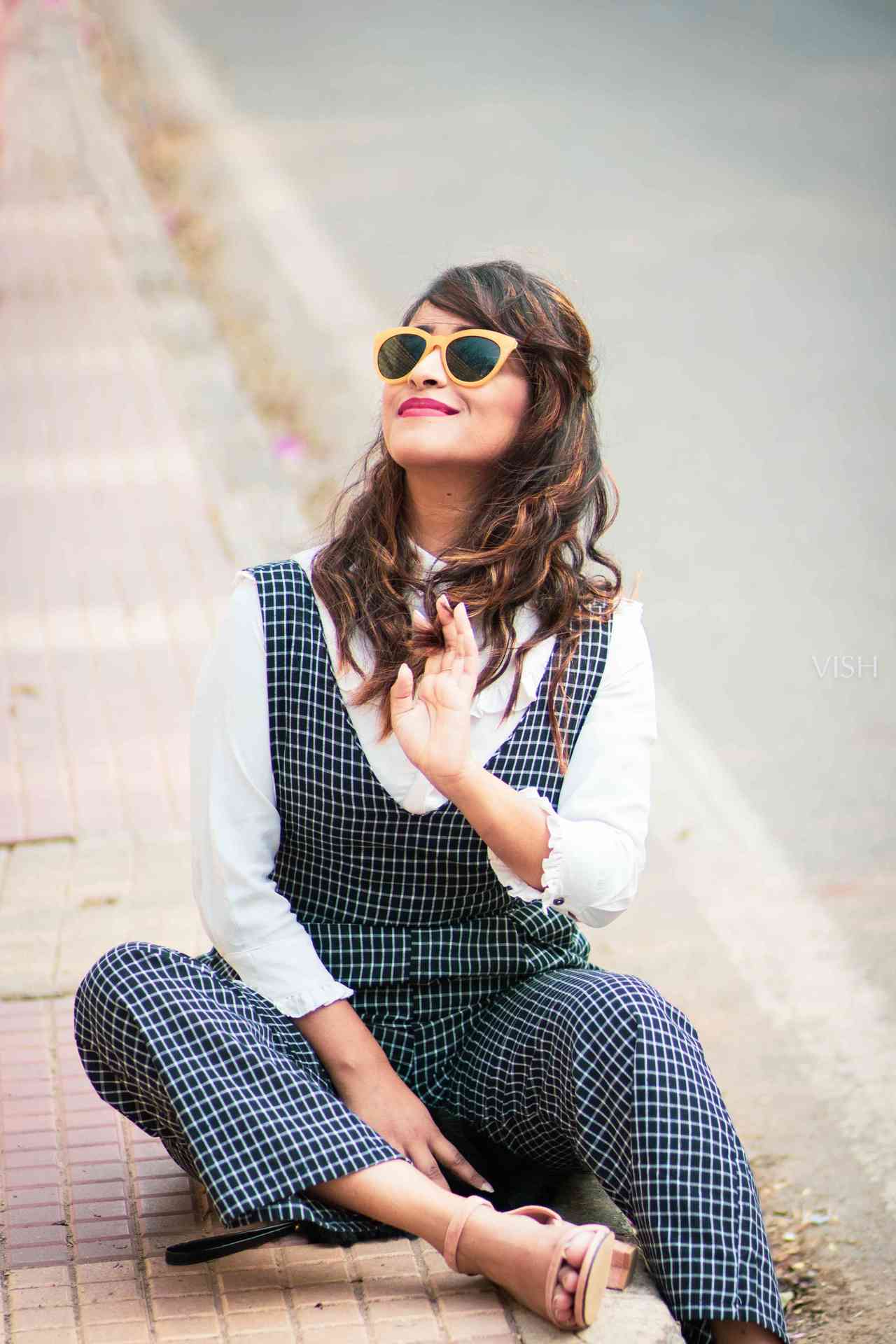 Sheetal Dorby
Wednesday, 10 Oct, 12:27 PM
I used both. few of the pictures are from Oneplus 6 and few other from Cannon 700 D 🥰and thank you I am so glad to hear that you loved all the pictures
firdaus peerzada
Thursday, 04 Oct, 01:32 PM
The pictures and scenery is so mesmerizing. Italy is a beautiful place and your pictures make me crave to visit this place at least once.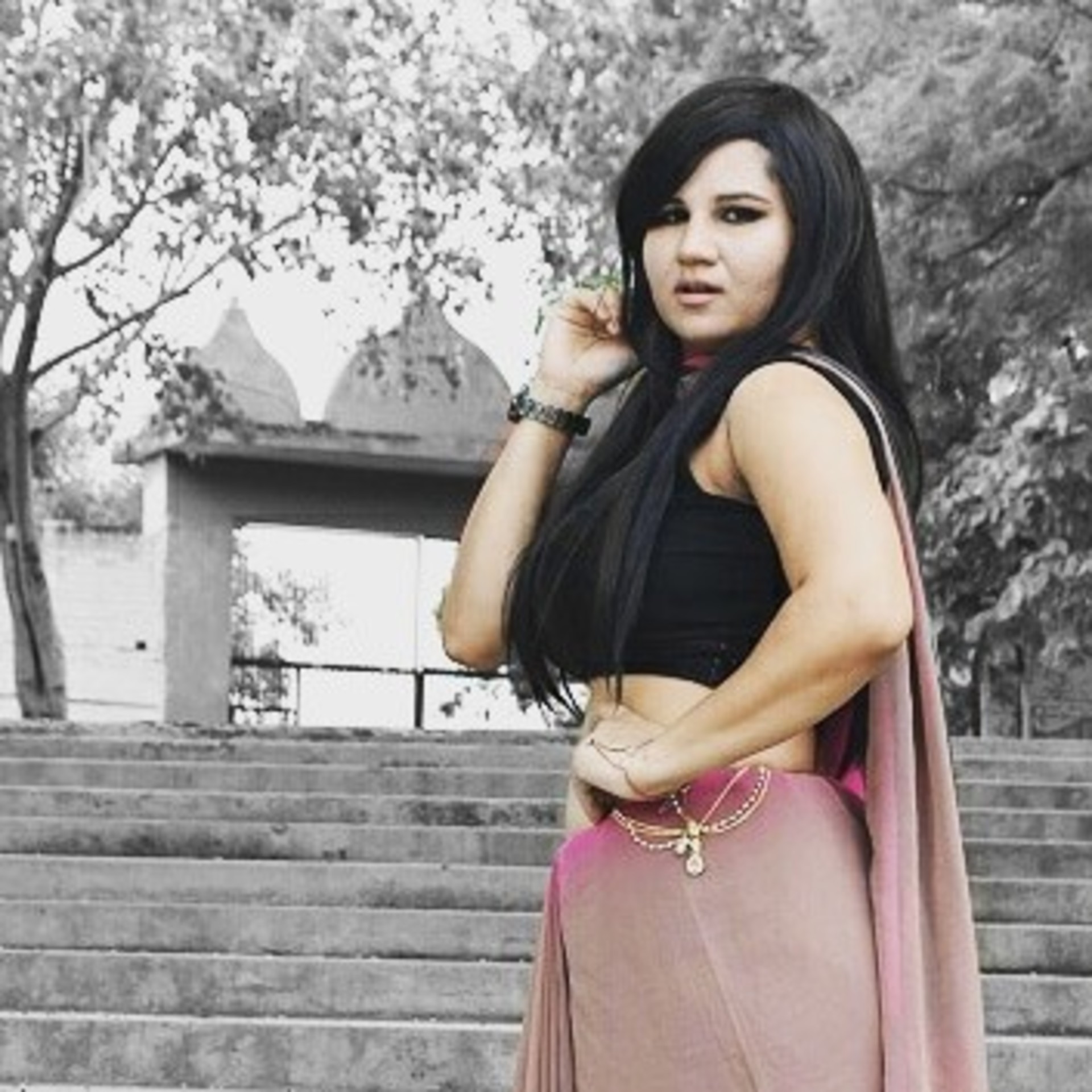 Nisha Malik
Thursday, 04 Oct, 09:36 PM
Seeing your pictures I can say you must have had the best travelling experience. Have seen such landscapes in movies only. Thanks for sharing with us.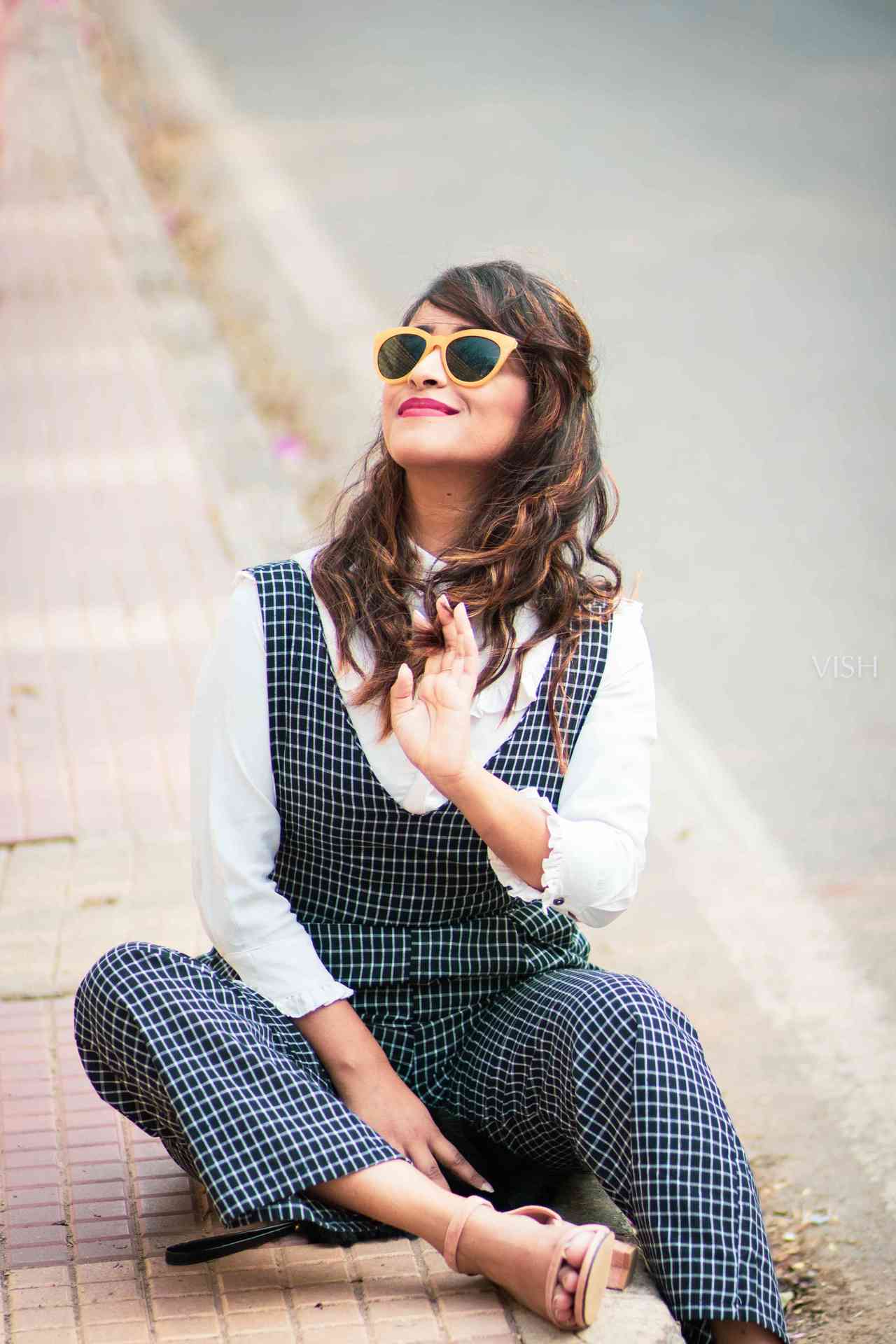 Sheetal Dorby
Wednesday, 10 Oct, 12:30 PM
thank you so much Nisha 🥰 Shub
Thursday, 04 Oct, 10:14 PM
Seriously this place looks out of this world! Words, pics all will be less for this beauty. Must visit to experience.