My Current favorites ft. YLG
---
Like this post?
Show your appreciation to the author by rating and subscribing!
Contribute to the discussion Seema Wadhwa
Friday, 03 Aug, 02:25 PM
Loving these products, looks like a good range there. This is a superb giveaway too Neha
Saturday, 04 Aug, 03:49 PM
Look like nice products would like to get for me User
Saturday, 04 Aug, 05:33 PM
These are looking and sounding like great products. Dipika Singh
Saturday, 04 Aug, 05:58 PM
Just yesterday I was surfing for more information about this brand. Glad to read more about it here on your blog. Mrinal
Saturday, 04 Aug, 08:58 PM
I love YLG products... I am currently using their slogro lotion and liking it! Will try the gold one too! Jhilmil D Saha
Saturday, 04 Aug, 08:58 PM
All the products sound superb for skin. I am very eager to try the cleansing milk as it has almond milk.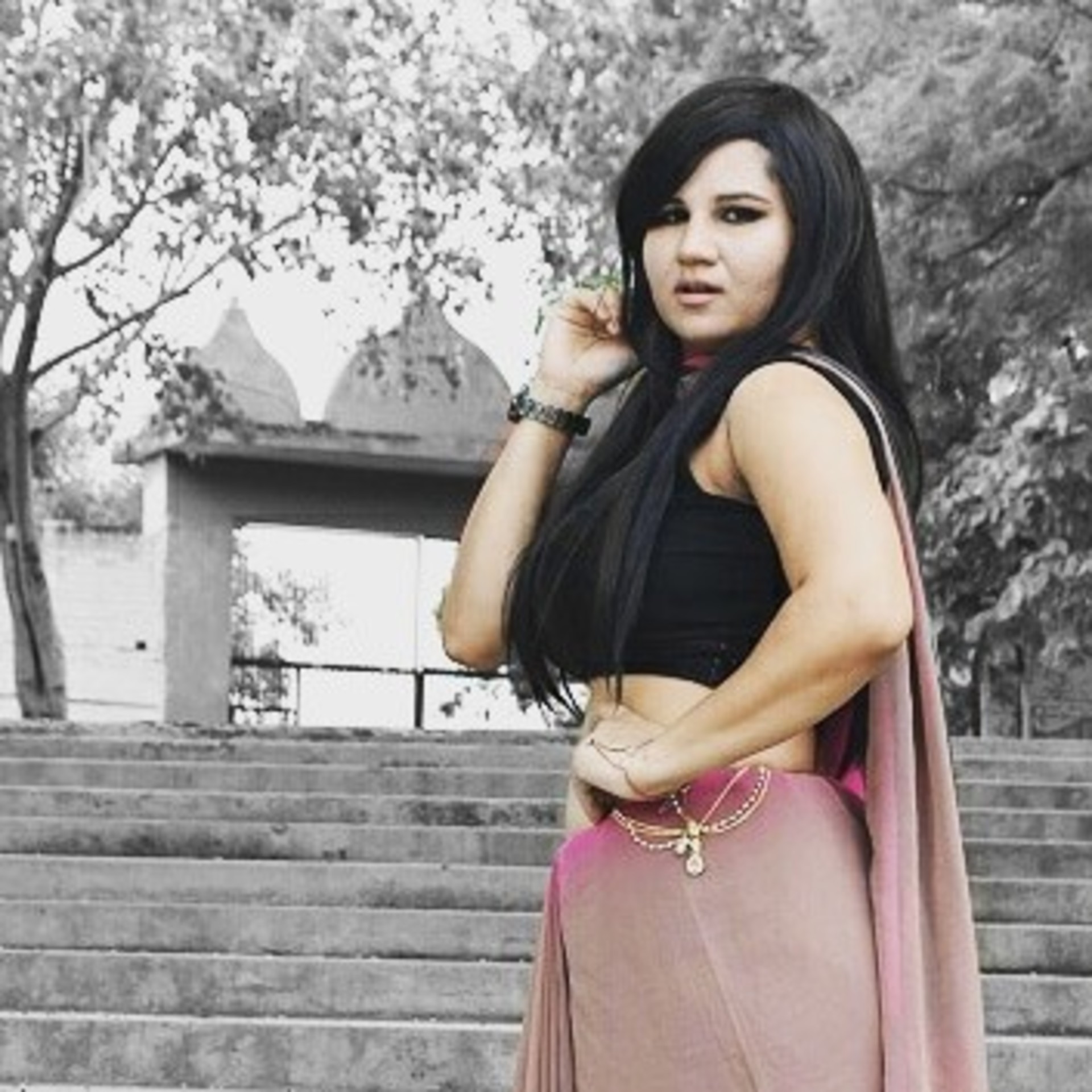 Nisha Malik
Saturday, 04 Aug, 11:02 PM
The products give a luxurious feel. You have explained the products in very detail. I would try out the moisturizer for sure. Snehalata
Sunday, 05 Aug, 12:18 AM
This salon n its product looks so good i wud too order Roshni Parate
Sunday, 05 Aug, 01:38 AM
Seems like a really good range of product. I always love almond extracts in any products. Reetu
Monday, 06 Aug, 11:31 AM
These are some really interesting products. Would love to try the shimmer body lotion for myself. Additionally love the packaging too!