Steps to Younger looking Skin ft. HimalayaPersonalCare
---
Like this post?
Show your appreciation to the author by rating and subscribing!
thebeautitude
youtheternity
himalayapersonalcare
tb
bangalore
indianblogger
skincare
skincareroutine
lifestyle
blogger
bloggers
Contribute to the discussion Ruchi Verma
Thursday, 16 Aug, 10:23 PM
Himalaya is a trusted the brand and this amazing range of product will surely be going to give great effect ..I am just loving them and wanna grab soon priyanka Patwari
Friday, 17 Aug, 04:51 PM
Himalayas Youth Eternity Range has been very impressive.This is definitely my favorite from the skincare range and I feel with a regular use I can see visible difference in my fine lines and enjoy a firmer under eye area. Purva bhatia
Friday, 17 Aug, 09:53 PM
I have been looking for a good eye cream. Have tried several brands but haven't found a good one. Shall try this. Lovely pictures :) Preety Tiwari
Friday, 17 Aug, 09:58 PM
Thanks for detailed review. I am using Himalaya since ages but never tried this youth eternity range, would love to try it. Anamika Debnath
Saturday, 18 Aug, 12:03 AM
Just I realized that I have never tried any skin care products from this brand except shampoo and baby products. This range seems very effective will try this range very soon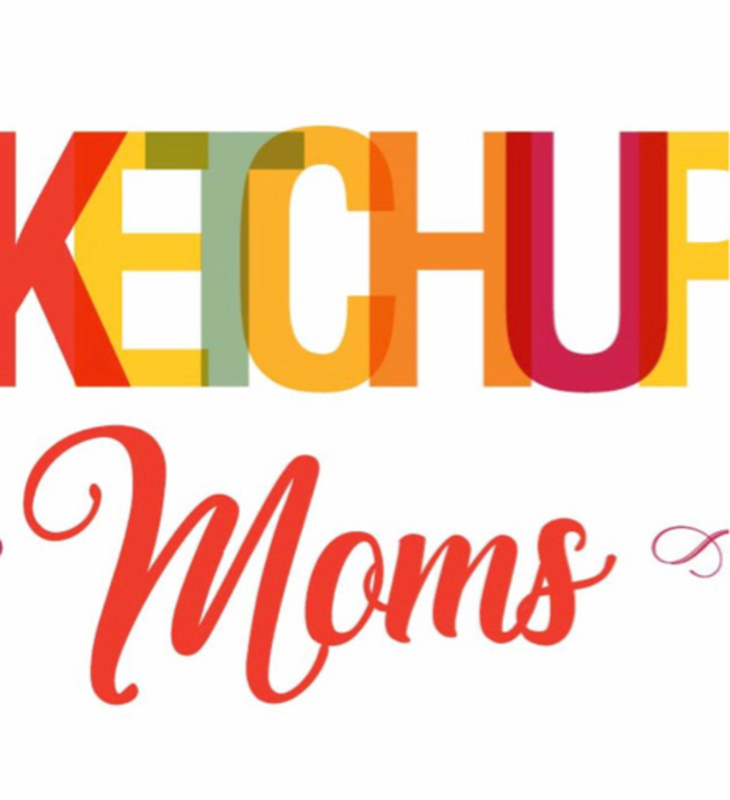 Ketchupmoms
Saturday, 18 Aug, 12:54 AM
Botanical extracts are like a kiss from nature. This product does sound safe and good to use Jiya B
Tuesday, 21 Aug, 11:15 AM
I have not yet tried Youth eternity. But this seems a great product I am a big fan of Himalaya products,.. Mrinal
Tuesday, 21 Aug, 02:41 PM
I had been using Himalaya youth eternity range sometime back... It was really good and effective Varsh
Tuesday, 21 Aug, 04:10 PM
I was on the lookout for a good night cream. This seems like the perfect choice. Himalaya products are always good. Dipika Singh
Tuesday, 21 Aug, 07:17 PM
This brand has been in my family for ages, the product has trust love from generations. I am a fan of Himalayas, this is a new range. Will check out these products soon. Reetu
Tuesday, 21 Aug, 07:17 PM
Wow. This range can help reduce pigmentation! Looks like I could definitely give this a try. Would love to try the eye cream as well.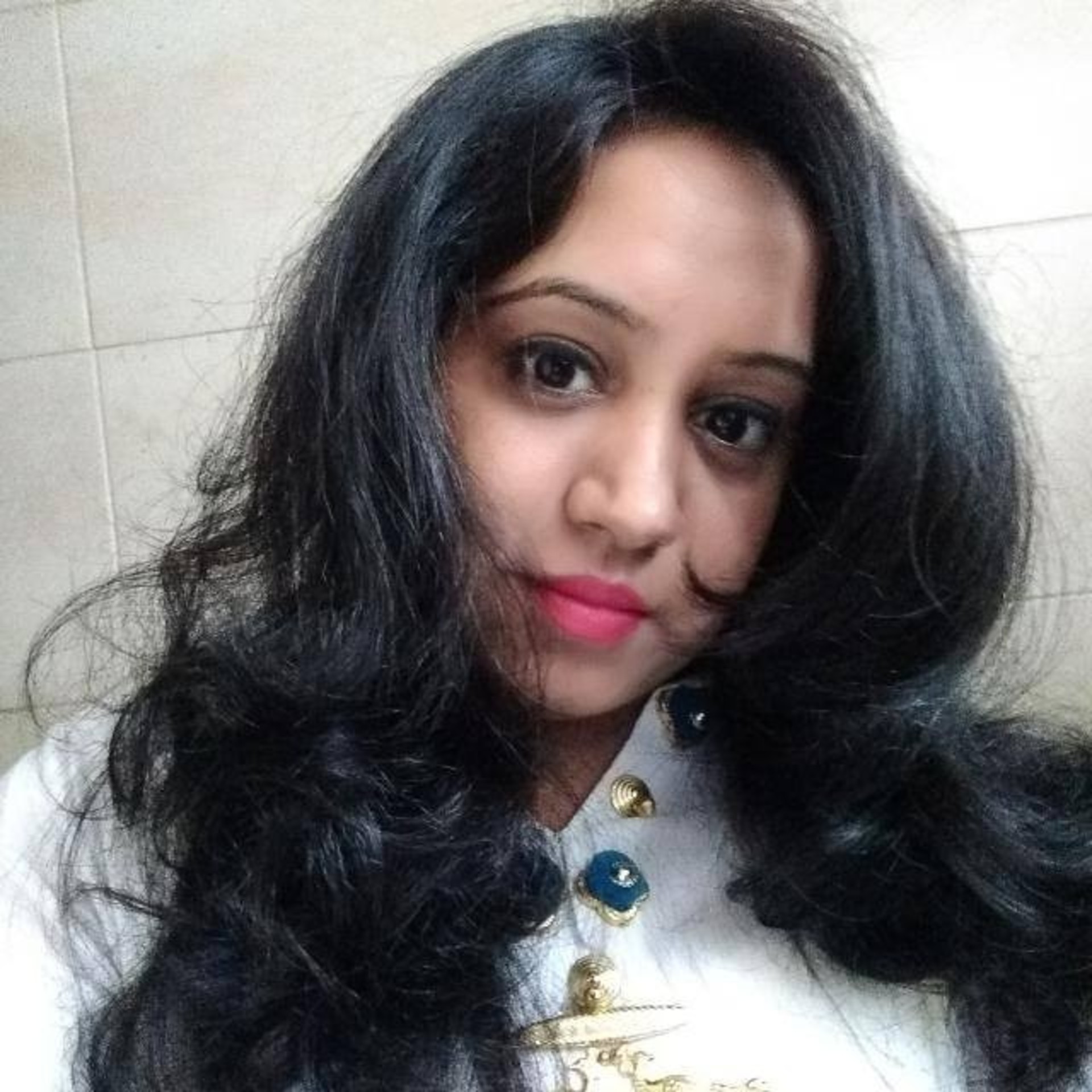 Gurjeet chhabra
Tuesday, 21 Aug, 08:06 PM
Himalaya is one of my favourite brand. Almost used all product of it except this one. I am sure it also will be great product range Neha
Tuesday, 21 Aug, 10:07 PM
Himalaya is really good brand have been using it for long time, would like to try new range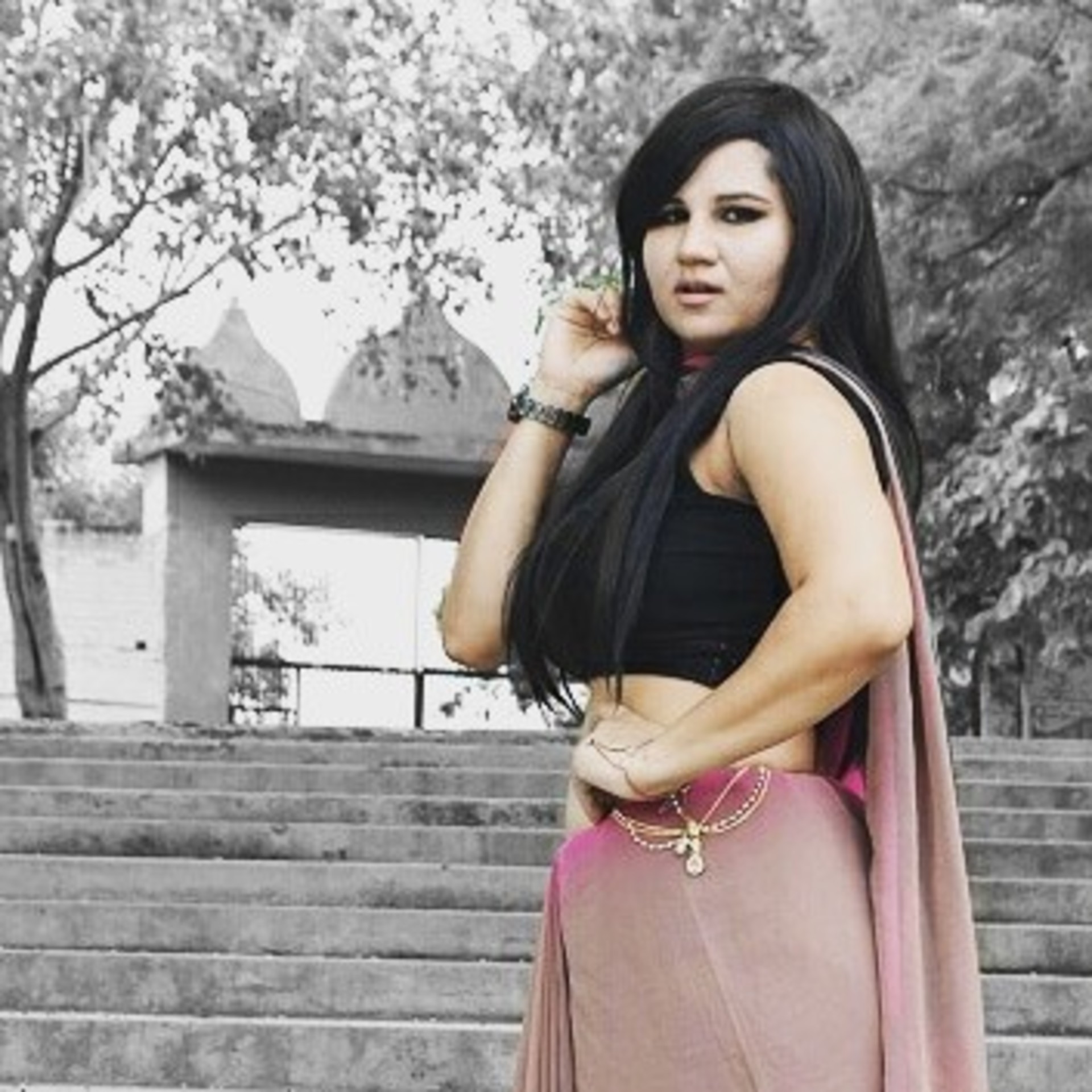 Nisha Malik
Tuesday, 21 Aug, 10:13 PM
I am glad that Himalaya has introduced an anti ageing range. I can't wait to try out the products. Prerna Sinha
Wednesday, 22 Aug, 10:14 AM
Himalaya is a trusted brand. I have been a fan of Himalaya products. I am also loving this product, would definitely get for myself as well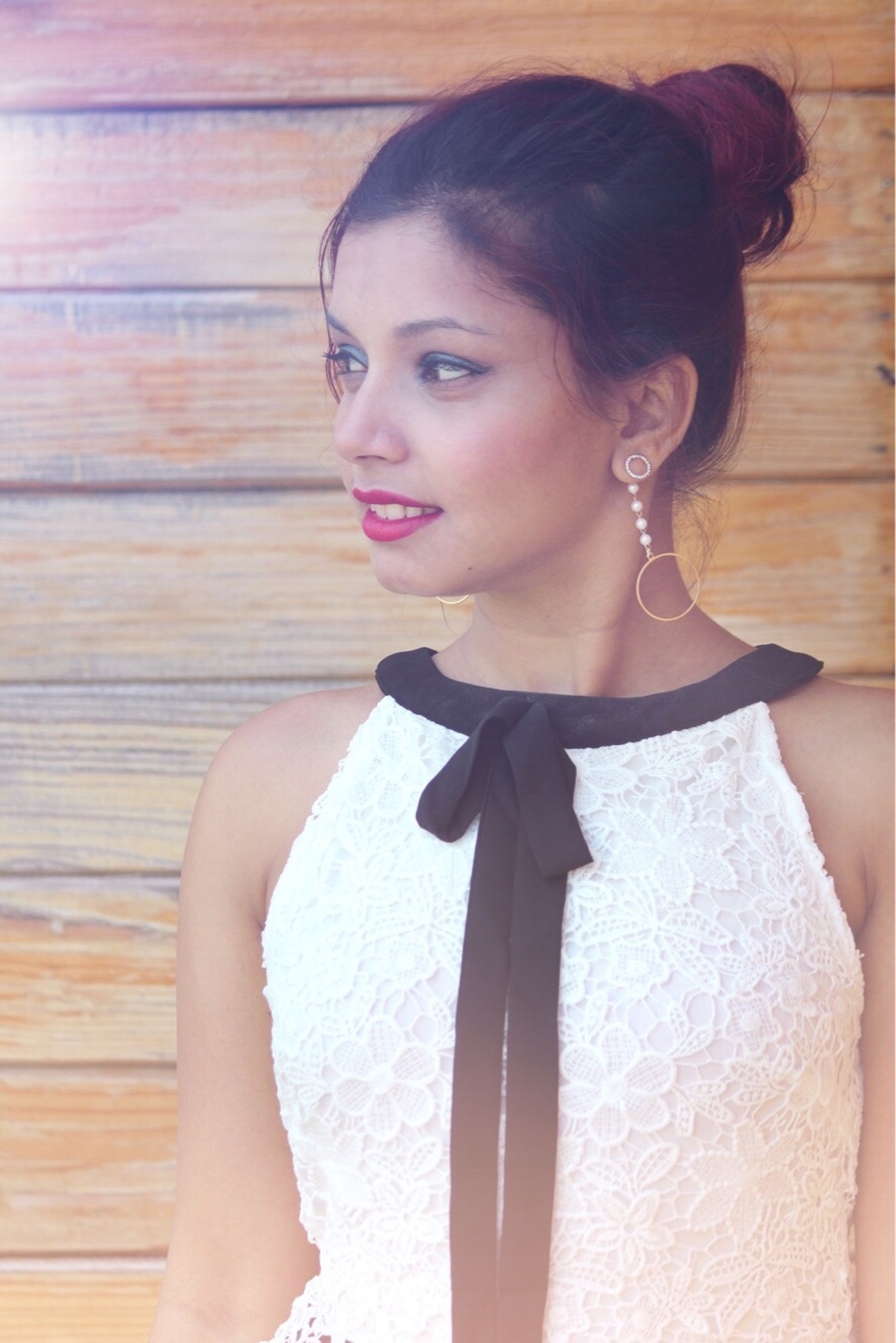 Harshitha R
Wednesday, 22 Aug, 03:44 PM
One of my favourite brands and I am in loveee with their new range 😍😍 Jhilmil D Saha
Wednesday, 05 Sep, 11:35 AM
Undoubtedly this range from Himalaya is one of the most revolutionary ones in anti-ageing skincare today.